Good morning y'all! What a night it was! Lost a couple of teeth in a street "playa" fight! 😹
Keep reading to find out the full story! lol.
Overall, yesterday was quite a good day. It started out nicely, getting right on the laptop and started working. Later in the afternoon, the optical fibre internet technician came to install the new Jaztell 1Gbps line! Got installed quick because the optical fibre line was already there from a previous company. I got the sweet 1Gbps! 💖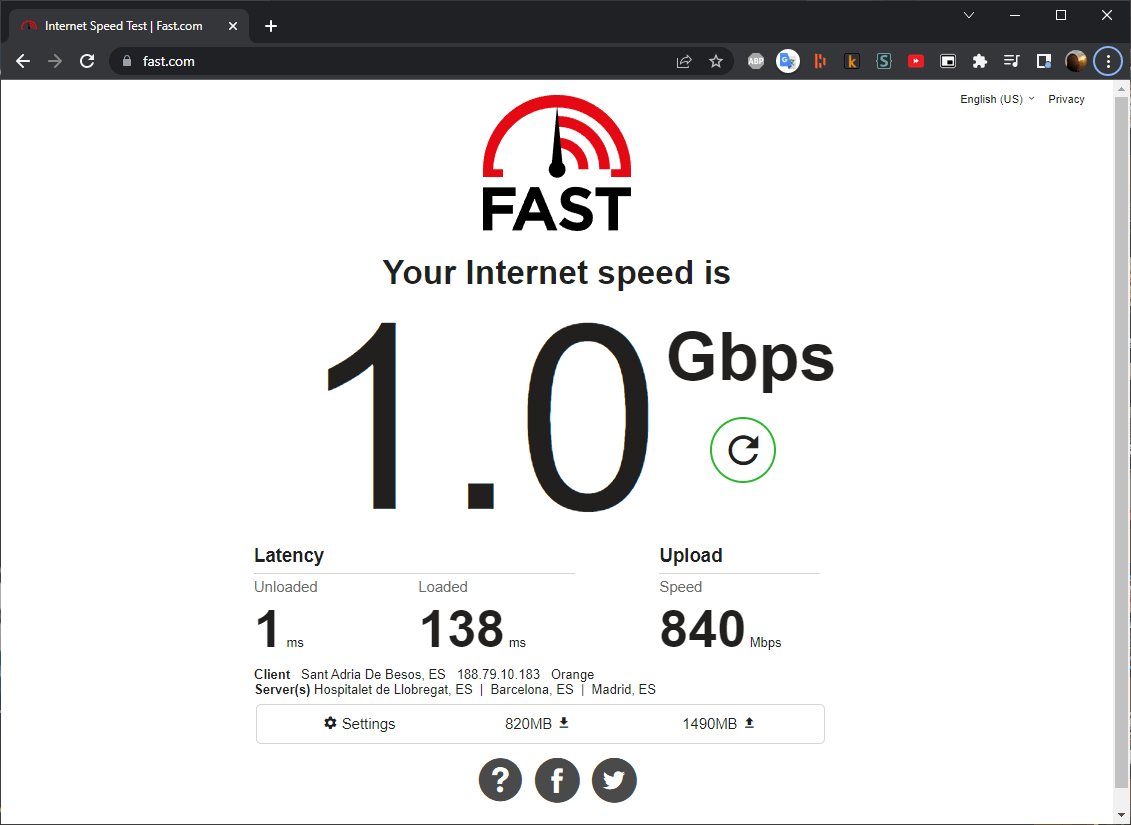 Feels good to finally enjoy these crazy speeds! Hopefully I can get the same in Armenia. One can hope.
At night I had a meetup with my good friend Yasir and co. Met up at Monkey Factory, but we went walking to another meetup because Monkey was empty. At the other place it was way more crowded and with a better atmosphere. At the new place (can't remember the name) we met with a group of people we knew, so we played some pool, chatted for a bit, had a drink, and afterwards decided to go to the beach.
We bought some snacks and sat on the sands of the Barceloneta beach. All was fine and dandy, listening to some music on Parthik's speaker he went to get, eating the snacks, joking around and chatting.
Continue reading

"📘 Saturday, May 28, 2022, Barcelona"