Happy Independence day to my USA readers! Never forget what your founding fathers fought for and achieved.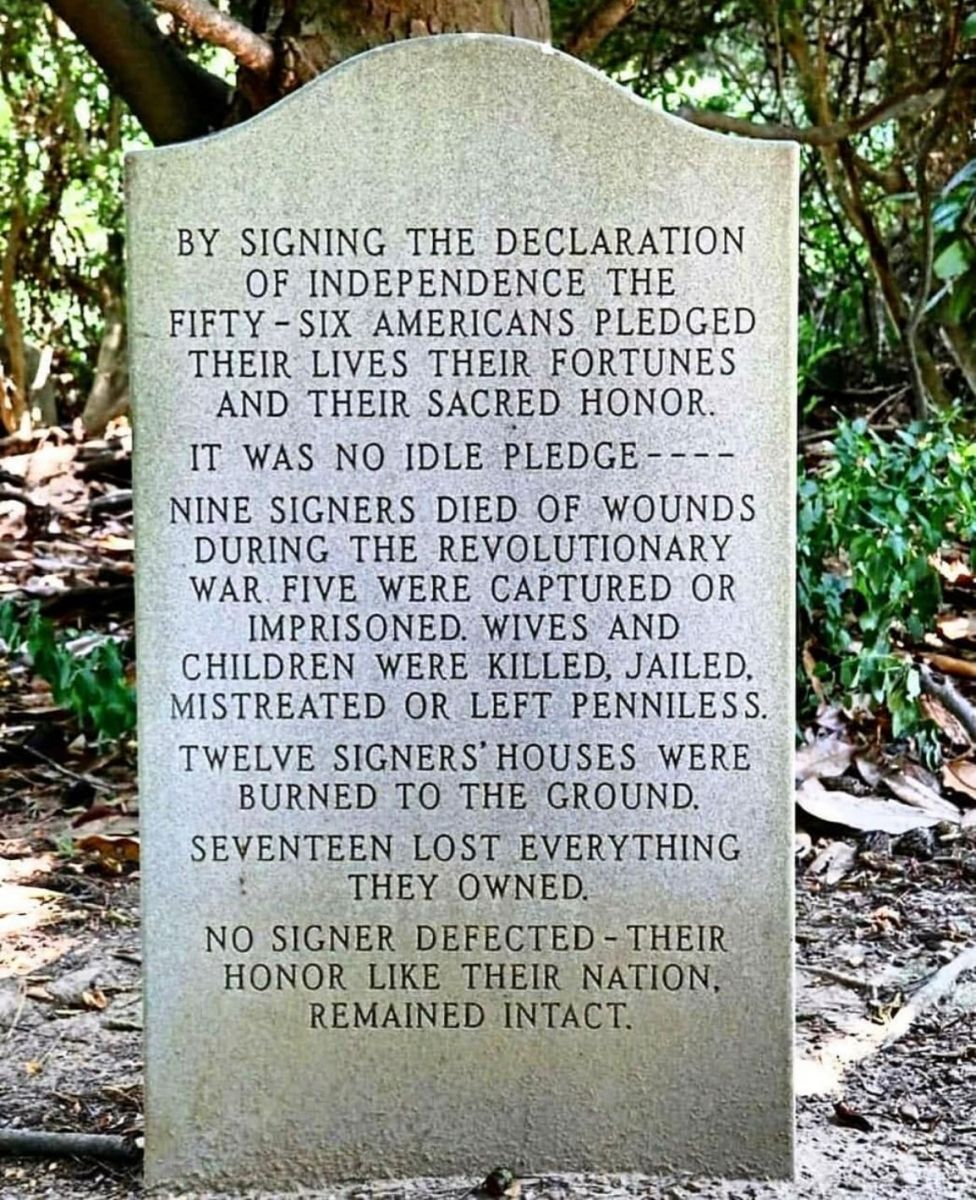 Woke up early today but kinda felt like shyet, so went back to bed until I felt ok. Me thinks that taking a couple more hours for resting and being able to work hard for 6 consecutive hours instead of 12 lazy unproductive ones is better.
Got my coffee, put the laundry, did some personal administrative tasks, and here I am writing a blog post. I'll need to program my dedicated in-depth blog posts for fiery content and get this blog/show really started!
About the weekend, it was quite interesting. Last Friday several of my friends decided to go back to their countries/cities during the same day, so my agenda got a bit more free. Decided to take a rest on Saturday and on Sunday went on a beach trip to Tossa De Mar with my 'catalan' friends to officially kick off the summer by swimming for the first time and some sunbathing. It was perfect!
We also ate delicious food there and had fun in eachothers company. One of our friend took a friend and me back to Barcelona by car, cuz we went by train during the morning. Once back in town we went for a last drink and then home. Quite the relaxing day, so I hope to repeat that this coming weekend.
In regards to today, Monday, I'll continue working hard and try to sleep on time. Maybe I'll go visit my friend, or perhaps leave it for tomorrow. I'll go on improvising and figure it out along the way as it presents to me.
See ya.
---
🌞 The Morning Routine
I am grateful for…
Feeling rested after taking a couple hours more to recover energies.
Being healthy.
Being surrounded with decent tax-paying friends. 😹
Daily Affirmations. I am…
Well rested.
Focused.
Motivated.
What would make today great?
Get work done.
Help out mom with the administrative tasks.
Maybe see a friend.
Sleep on time.
---
🌜 The Night Routine
3 Amazing things that happened today…
Got work done.
Helped out my mom.
Slept more or less on time.
How could I have made today even better?
Nothing much, aside from the usual; sleeping on time.